Services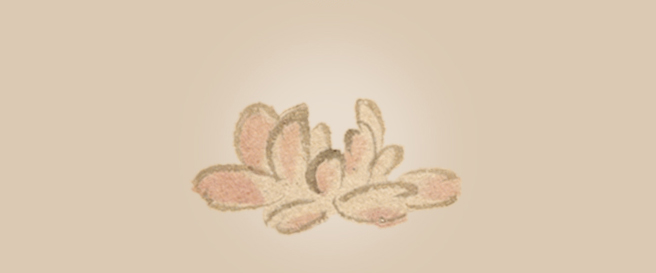 Transcription
Rengetsu's calligraphy takes experience to read, even for native speakers of Japanese. We offer an expert reading service of any Rengetsu work whose poem you would like to know. There is a nominal fee for this, which we use to advance the objectives of the project. Please contact us, send us pictures of the item, and we will identify the poem in our database. If it hasn't yet been translated, we will do the translation part of the job at no charge.
Translation
We aim to provide English translations of all of Rengetsu's poems as a contribution to the commonwealth. We can also translate nearly any Japanese text, and do so as a means of supporting our work. Please contact us and send pictures of any Japanese text you would like translated, and we will answer you with a quotation.
Authentication
The director of our project has lived in Japan for fifteen years and been deeply involved in Rengetsu studies for most of that time. Having studied with the late abbott of Rengetsu's home temple in the Nishigamo area of Kyoto, he has handled over 1000 objects and received the abbott's teachings. Our director and research director can render highly accurate assessments of authenticity, and have items certified by one of Kyoto's most revered calligraphers. 
Acquisition
Since we are involved on a scholarly basis with a great many collectors and dealers in Japan, we know the whereabouts of many major Rengetsu items. We often help collectors and museums outside Japan become aware of things that come to market here. Please enquire if we can help you with this.
Placement
Since we have been at this for nearly a decade, we know a great many collectors and institutions that want to add to their collections. If you have a piece you would like to place, we can likely help.
Conservation
We work with two of the finest Japanese restorers, and have brought back many a damaged item back to a better state. this includes treatment for tears, staining, abrasion, worm holes and creasing.
Mounting
We have long experience mounting calligraphy and paintings to scrolls and screens, and would be happy to help you optimize the presentation of your piece. We work across a broad range of materials, from fine modern silks and papers to early materials from any period back to the 16th century.